Powerful Ingredients
Packed with antioxidants and nutrient-rich essential oils that heal, calm and soothe the skin without irritation.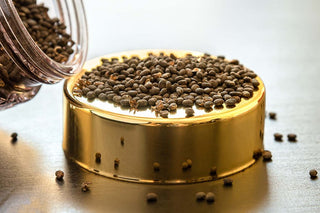 Bakuchiol Oil
Powerful plant-based retinol alternative that treats fines lines, breakouts, and dark spots without the side effects of a traditional retinol. Perfect for sensitive skin, stimulates collagen production, promotes cell turnover, and helps with acne.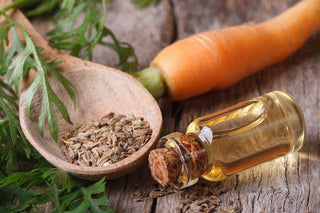 Carrot Seed
Rich in beta-carotene and Vitamin A and E, brightens, smooths, and moisturizes. Helps to eliminate dark spots and reduce the appearance of scars.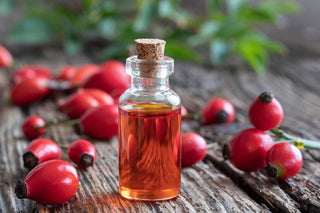 Rosehip Oil
Rich in antioxidants and essential fatty acids this mega-powerhouse oil calms, brightens, hydrates and evens skin tone.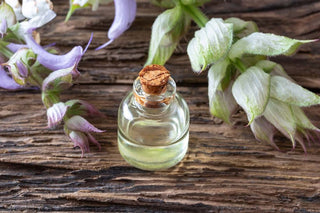 Clary Sage
Reduces inflammation, heals and soothes the skin. Regulates and balances the production of oils and sebum.
*Calms and enhances the dream state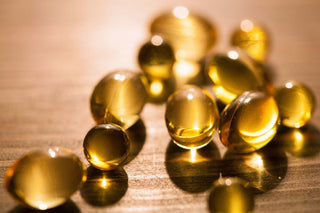 Vitamin E
Fights free radicals and a range of environmental stressors. Repairs skin heals and hydrates.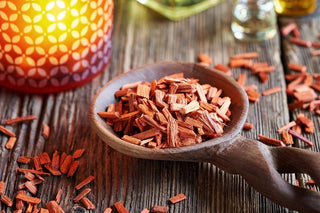 Sandalwood
Rich in anti-oxidants, renews and evens skin tone. Promotes healthy-looking, smooth skin.
*Enhances meditation, calms, and balances emotions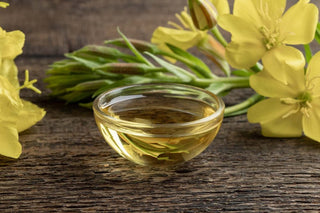 Evening Primrose
Loaded with essential fatty acids and Omega-6 and 9, strengthens skin and improves elasticity.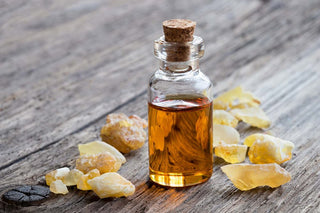 Frankincense
A natural antiseptic that soothes and protects the skin. Minimizes the appearance of fine lines and wrinkles, lifts and helps tighten the skin.
*Elevates mood and relieves stress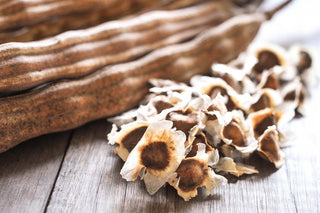 Moringa
Nutrient rich vitamins and fatty acids help hydrate, heal, and promote healthy skin.